Love, family history & expertise are pressed into every bottle.
The craftsmanship of Colaneri wines is evident in every sip. The family history, the love of their craft (passed down through generations) their love of wine, and being of service to others garners respect & customer loyalty from their patrons, my company included.
This past weekend though; we had a special treat from the Colaneri family as we partook in exploring the vineyard with their two happy Mediterranean (mini donkeys) Earl & Phylis. Earl and Phylis (the happiest donkeys I have ever met) are originally from Italy and apparently though small in stature can carry loads up to 100 pounds.
Chris Colaneri cares about giving his visitors authentic Italian experiences. He cares that everyone who visits his family's estate leaves in a better state than when they came. We also had the pleasure of meeting the matriarch of the family Mrs. (Betty) Colaneri and it was very soon apparent that winemaking wasn't the only virtue passed down to Chris.
Mrs. Colaneri (Betty's) genuine interest in other people and warm loving disposition made the afternoon a treat for all of us who had the privilege of speaking with her (even Earl & Phylis hop about when she is in view – as they anticipate her treats of baby carrots & cuddles).
I implore you to visit the Canadian gem, and inspiration to other business owners – the Colaneri Estate Winery, ask for Chris and meet Earl & Phylis before they leave the estate in October.
You will be so happy you had the experience. We are very grateful we did.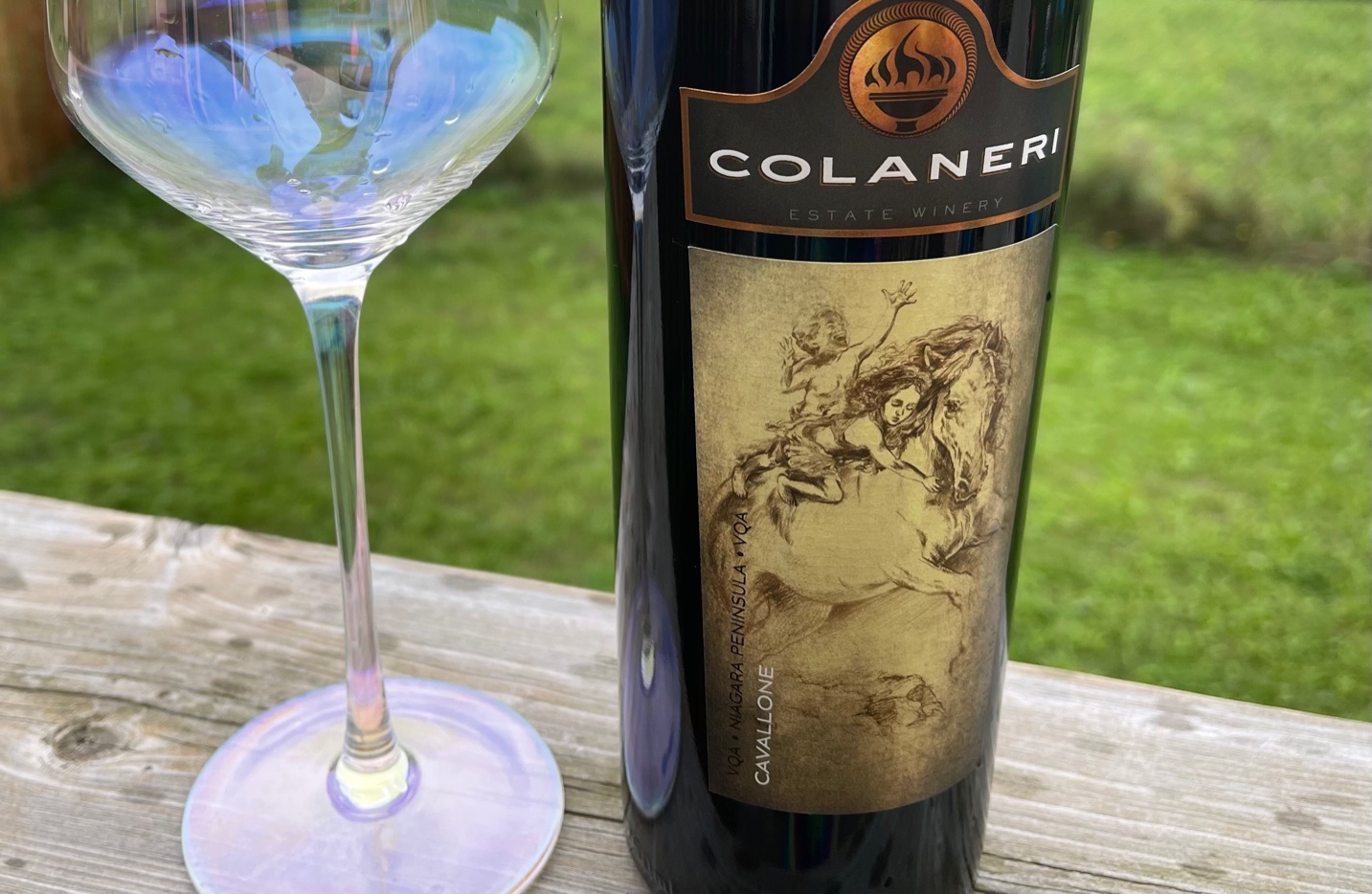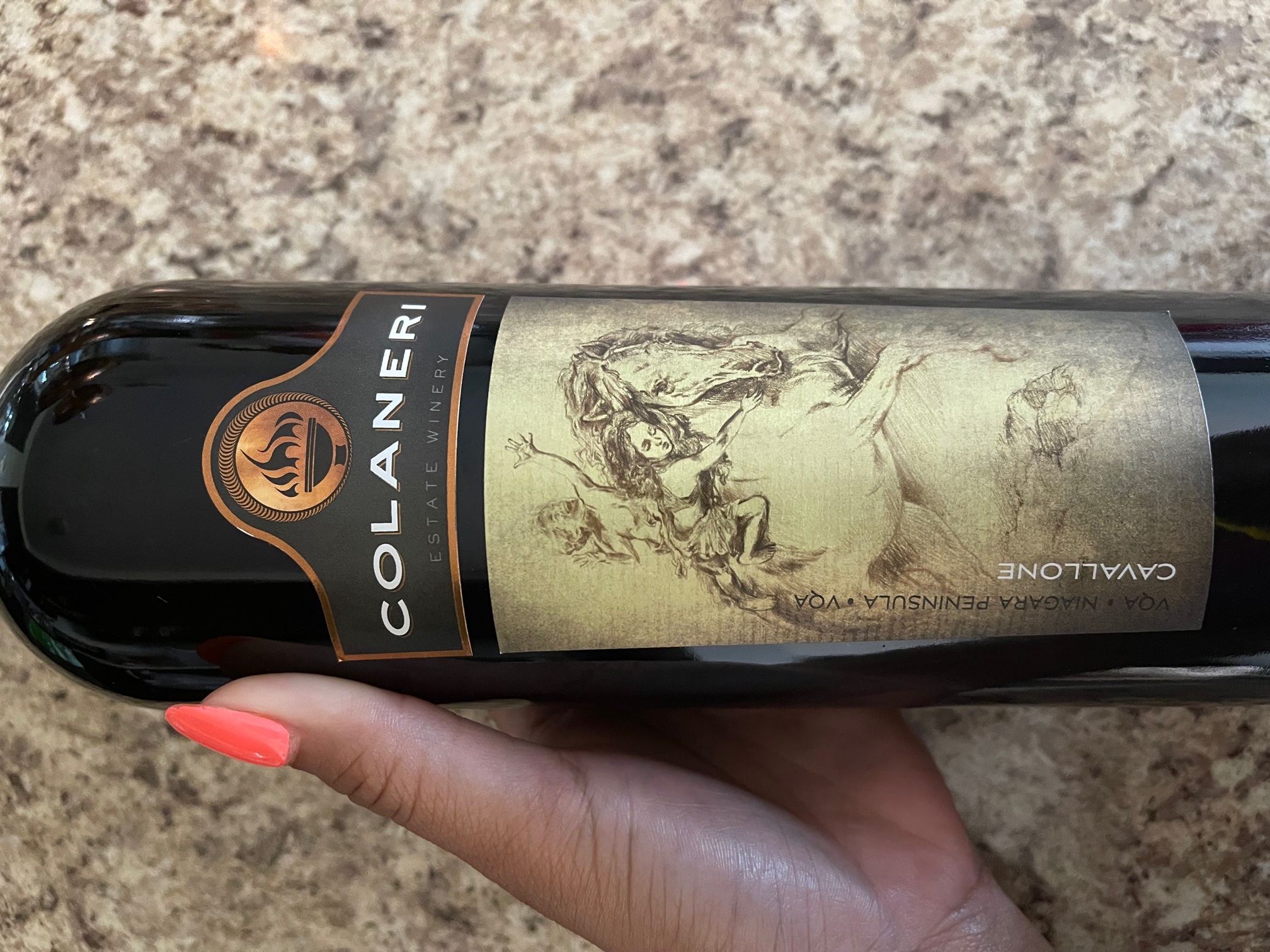 Book your experience here https://bit.ly/3k5Tacp with Earl & Phylis now as space is limited and time will not wait. You do not want to miss this.
#niagara #colaneri #tasting #experience #unforgettable #wine