Enjoy the barbeque, however…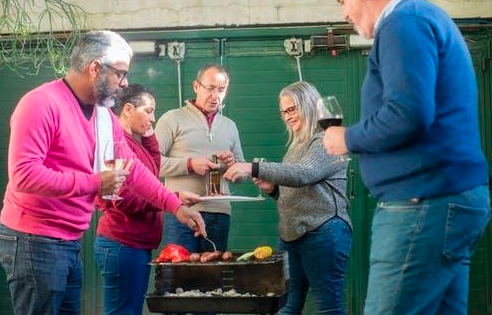 It's no secret when the weather warms up, outdoor socializing ramps up. Having the backyard barbeque is something so many people indulge in over the spring, summer and even fall months. It's such a great way to unwind after a busy week of work or school. But where do the responsibilities lie for those hosting the backyard party?
It's so easy to have fun at these gatherings that the next thing you realize, it's time for your guests to head home. They've eaten a bunch of snacks, have had food from the barbeque and of course, downed a few drinks as they were offered or the ones they've brought with them. But with all this fresh air, food and good times, how do your guests safely get home?
Hosting a backyard gathering can be a lot of fun, but sometimes we need to do more than have enough food and seating available for the guests. It's about having a plan to ensure your guests can arrive home safely after they've consumed alcohol. There often seems to have the feeling of "too much sun" or "the chlorine from the pool affected me" when in reality it was too much alcohol. Because of these excuses, they may not believe you or others when they've been told it's really the effects of alcohol which is making them feel this way. There is another way to prove to them they will either have to wait it out or find another way home.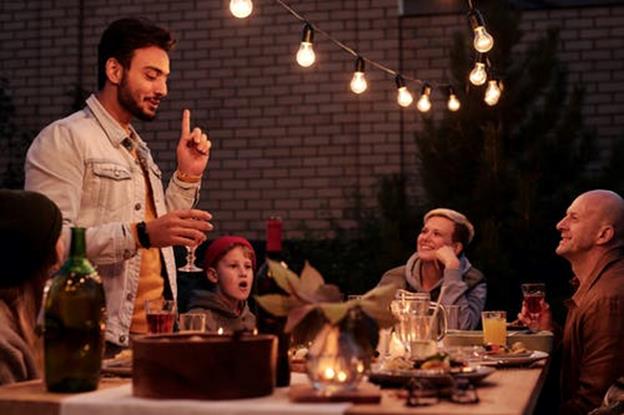 Having a proper plan in place before the backyard gathering begins is the proper way to ensure your friends and family get home safely. Part of that plan is to have a single-use breathalyzer from Not Your Child Corp to show the party guest they aren't ready to get behind the wheel. Although they may think their feelings are from the sun or pool, the breathalyzer is the proof they need to think twice about their decision to drive.
As the backyard party gets well on its way and it appears people may be getting ready to leave, it's more than offering a breathalyzer to your guests. It's important to give your guests a breathalyzer and show them how to use it. They'll realize it's simple to use and can hopefully change their mind about attempting to drive when it's not safe to do so. Letting your guests know this before they arrive and just after they arrive shows them you're taking this very seriously. Seriously enough because it can affect lives including their own.
Since it's difficult to convince an impaired individual they have had too much to drink to drive home, remind your guests that you'll be showing them the single-use breathalyzers later on in the party before it's too late. Don't make it a secret. Involve the person they came to the gathering with so they may feel impelled to use the breathalyzer to help make the decision.
The main thing after having a great time in the backyard barbeque is that no one gets behind the wheel if they've been drinking. If this means having proof for those who say they're fine to drive, then so be it. Using single-use breathalyzers from Not Your Child Corp can be that proof, and as they, "When you feel different, you drive different. Drive sober."
Scott Marshall has spent over 30 years promoting road safety in many jurisdictions. He has been a road safety journalist since 2005. Scott was also an on-air judge on the Discovery Network's Canada's Worst Driver during their first 3 seasons on the air. Not YourChildCorp. is proud to have Scott @Safedriver as a frequent contributor, his insights are irreplaceable.