The Beer That Was: 2023 Beer Trend Predictions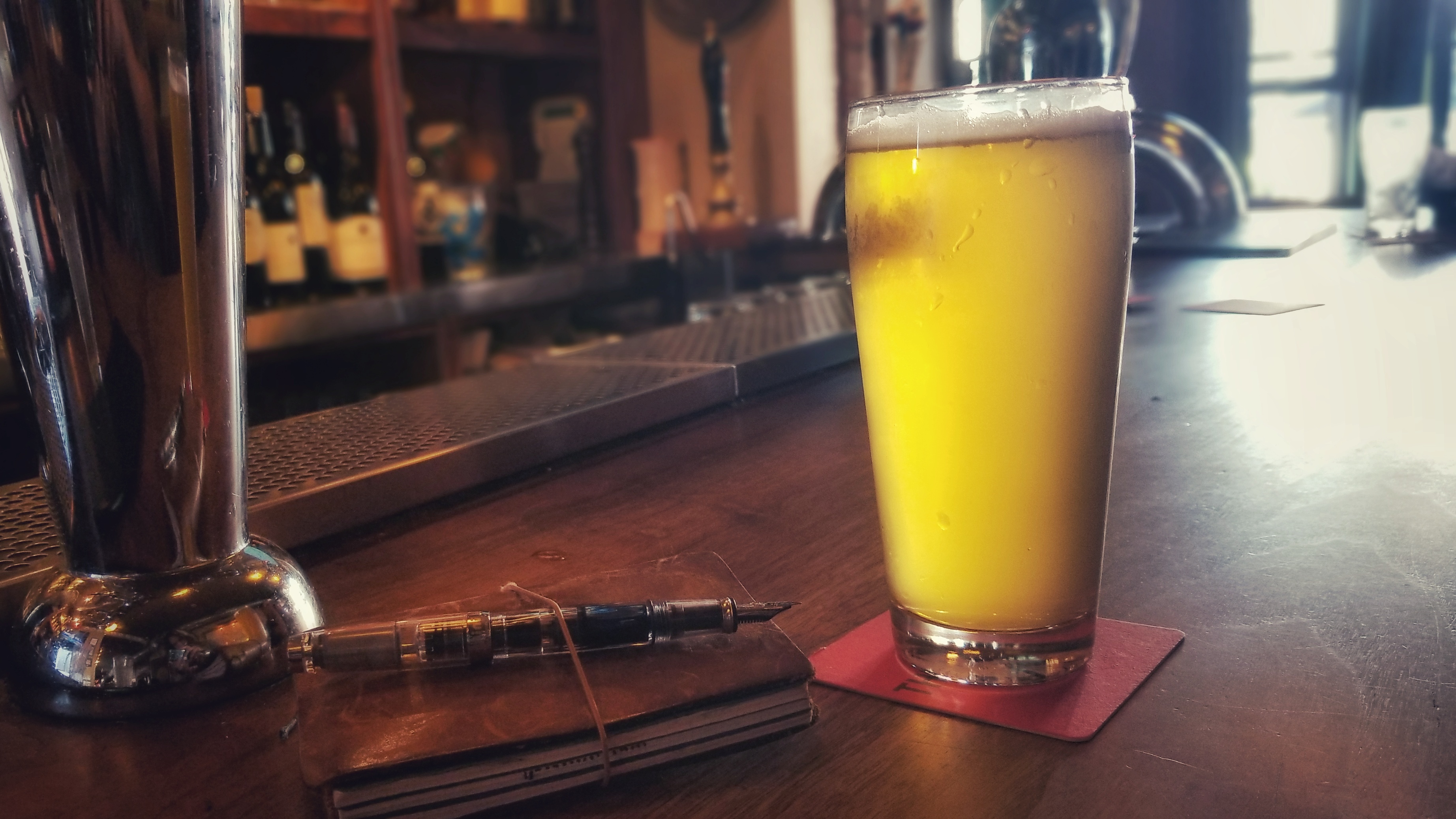 Happy 2023, everyone! Here's hoping that you all rang in the new year with plenty of style, plenty of fun, and plenty of Not Your Child Corp. breathalyzers to make sure everyone stayed safe!
As we get used to writing the date and recover from the year that was, I thought we'd do something a little different here and talk a bit about what we have to look forward to with beer in 2023 by looking at how the beer world was in 2022. Without further ado, here are some 2023 beer trends!
Hitting the Road and Supporting Ontario Breweries!
As we begin to emerge out of the pandemic and explore the world a little more, we can now take the time to physically support the breweries that make the beer that got us through a rough couple of years!
And, as it turns out, from patios with breathtaking views (Niagara Oast House Brewery, Split Rail Brewing in Gore Bay) to regular programming including concerts and trivia nights (Spearhead Brewing in Kingston, GLB Brewpub in Toronto), there's a lot to do!
So be sure to stop by your local Ontario brewery. You may just find your new favourite beer!
Mergers and sales
It's been a bit of a crazy few months lately in Ontario beer with what has seemed like a constant stream of breweries selling or merging with other breweries.. Among some of these industry shifts, Beau's Brewery merged with Steam Whistle Brewing, Equals Brewing in London purchased Collingwood's Side Launch Brewing, Denmark's Royal Unibrew, the makers of Faxe, purchased Amsterdam Brewery, and recently Waterloo Brewing, who makes the infamous Laker Ice, were purchased by Carlsberg.
These are just some of the mergers and purchases that have happened in recent months and as long as the market continues to grow while our world faces, among some things, economic hardships, we'll most likely be seeing more of them.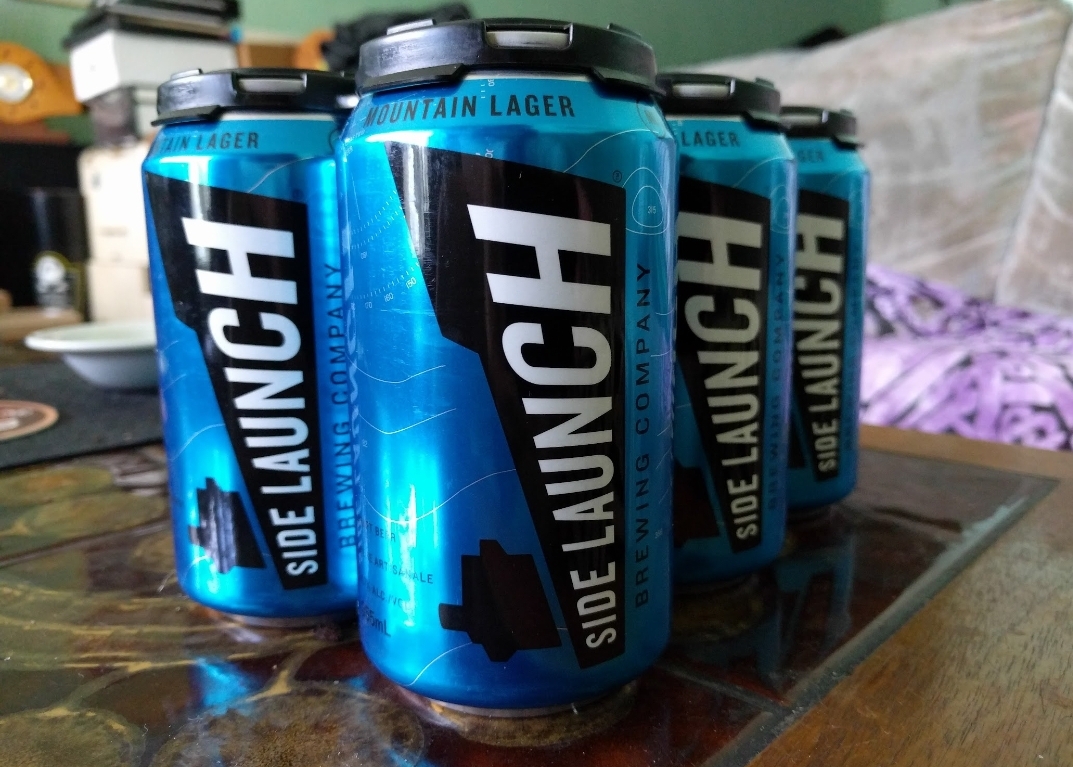 We are the champions!
The past few years have really proven that Canada, especially Ontario, makes some world class beers and the resulting international recognition has allowed us to bask a bit in the glory. We're consistent gold medalists in the World Beer Awards, with Toronto's Amsterdam Brewery consistently taking the gold for some of their amazing beers.
But 2022 saw a new kind of international recognition as the first ever Canada Beer Cup was held, which hosted beer experts from all over the globe coming together to judge the best beers that Canada has to offer, along with crowning Shacklands Brewing's Sugar Shack a Gold medal for Canadian Style Beer.
In bringing such distinguished, award-winning minds, which include author Pete Brown and journalist Kate Bernot, they were able to get the full experience in tasting the beers of Canada and that, assuredly, will lead to Canada continuing to be a global beer destination.
Simple done well
Okay, time to admit it. The last few years, beers got a little wild in flavour. I'm talking wild fermented fruit puree sours where the cans would explode, stouts made with actual pastries being thrown into the boil tank, and even one beer that had gelatin in it. And while there's nothing really wrong with those beers (some of them are actually quite delicious!), sometimes a really well made pilsner is the best thing you can drink.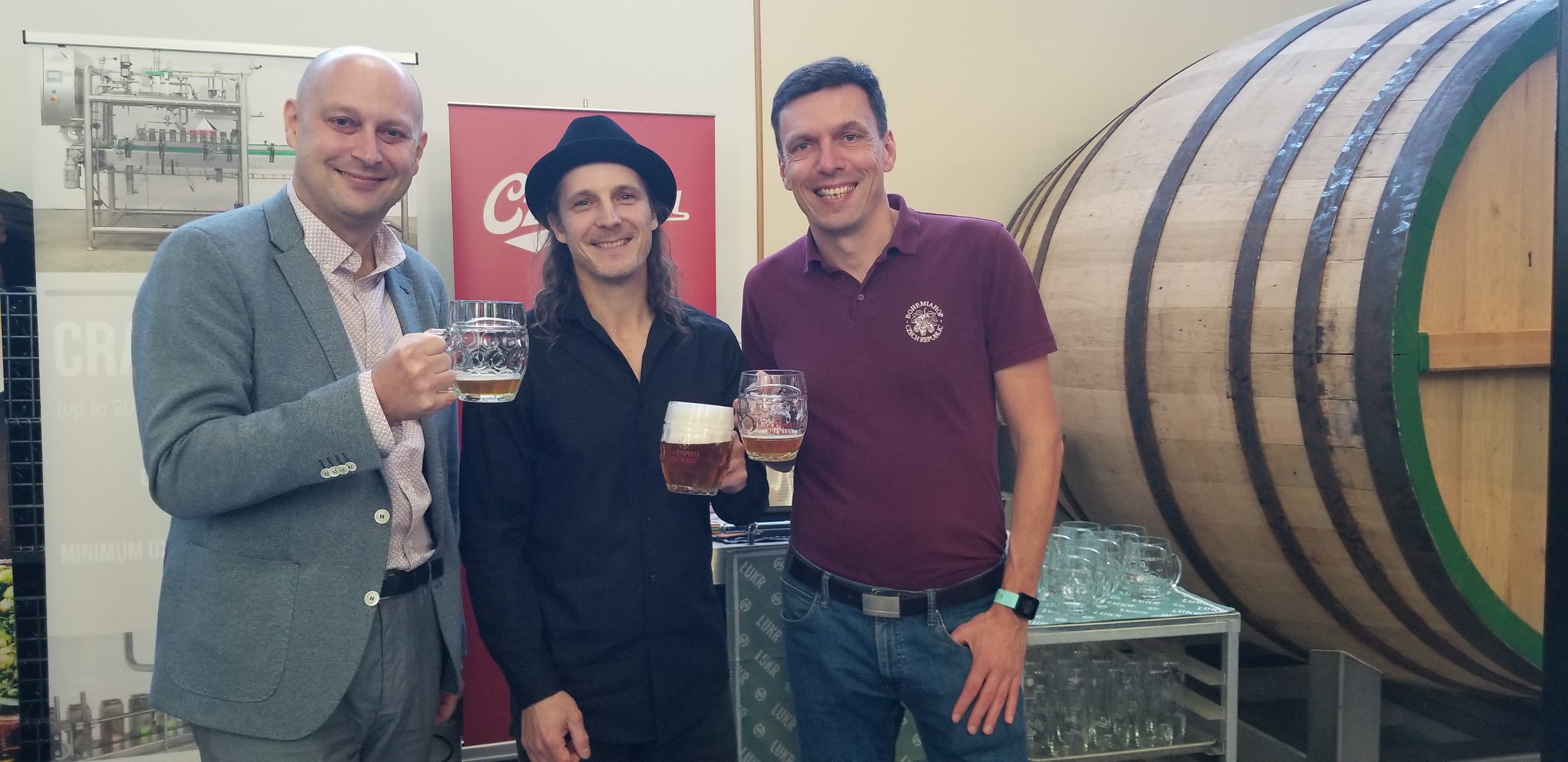 In 2022 Toronto's Godspeed Brewery launched collaborations between them and the true Budweiser Brewery (Not the American one that makes Bud Light, but the Czech one, also known as Czechvar or Budvar, that makes one of the gold standards for traditional Czech pilsner). The resulting beer, Bůh Specialni Edice, is a masterwork of subtlety. A crisp beer that is perfect for any occasion.
And that, along the success of many traditional styles such as ESB, mild, or stouts and, in fairly recent news, Steam Whistle Brewing returning to their ethos of "do one thing really well" but sticking with their pilsner, it just goes to show that fads come and go, but a really simple beer made with care and craft will always be popular.
And that's all for now! Friends, here's to 2023 being a year full of good times, good health, fantastic beer, and many opportunities to breathe easy with Not Your Child Corp. breathalyzers!
Robin LeBlanc is an award-winning drinks columnist, author, and beer judge. Since first starting her blog The Thirsty Wench in 2011, she has gone on to write for numerous publications, has co-written two editions of The Ontario Craft Beer Guide, a book detailing the many breweries of the province, and is co-host and organizer of the very successful podcast The Ontario Craft Beer Guide the Podcast, where she regularly provides news and insights into the goings-on of the Ontario and international beer world. 
You can follow her on Twitter at @thethirstywench