Today We Feature Muddy York Brewing Co.
By Robin LeBlanc
Back when the city of Toronto was known as York, a settlement with only a few houses scattered around the Don River, the area had a few nicknames largely used to make fun of it when compared to the English city where its name came from or the city of New York. This was a bit unfair because in the late 1700's the settlement was still in its early stages and things like sewer systems and paved roads were a bit far off in the future. One such nickname (and honestly one of the milder ones) given was "Muddy York", a reference to how the unpaved dirt roads would get after a good rainfall or as the snow began to melt.
While the city has certainly grown out of that early nickname, it's good to know that its history lives on in the Toronto neighbourhood of East York with Muddy York Brewing Co., one of Ontario's best breweries.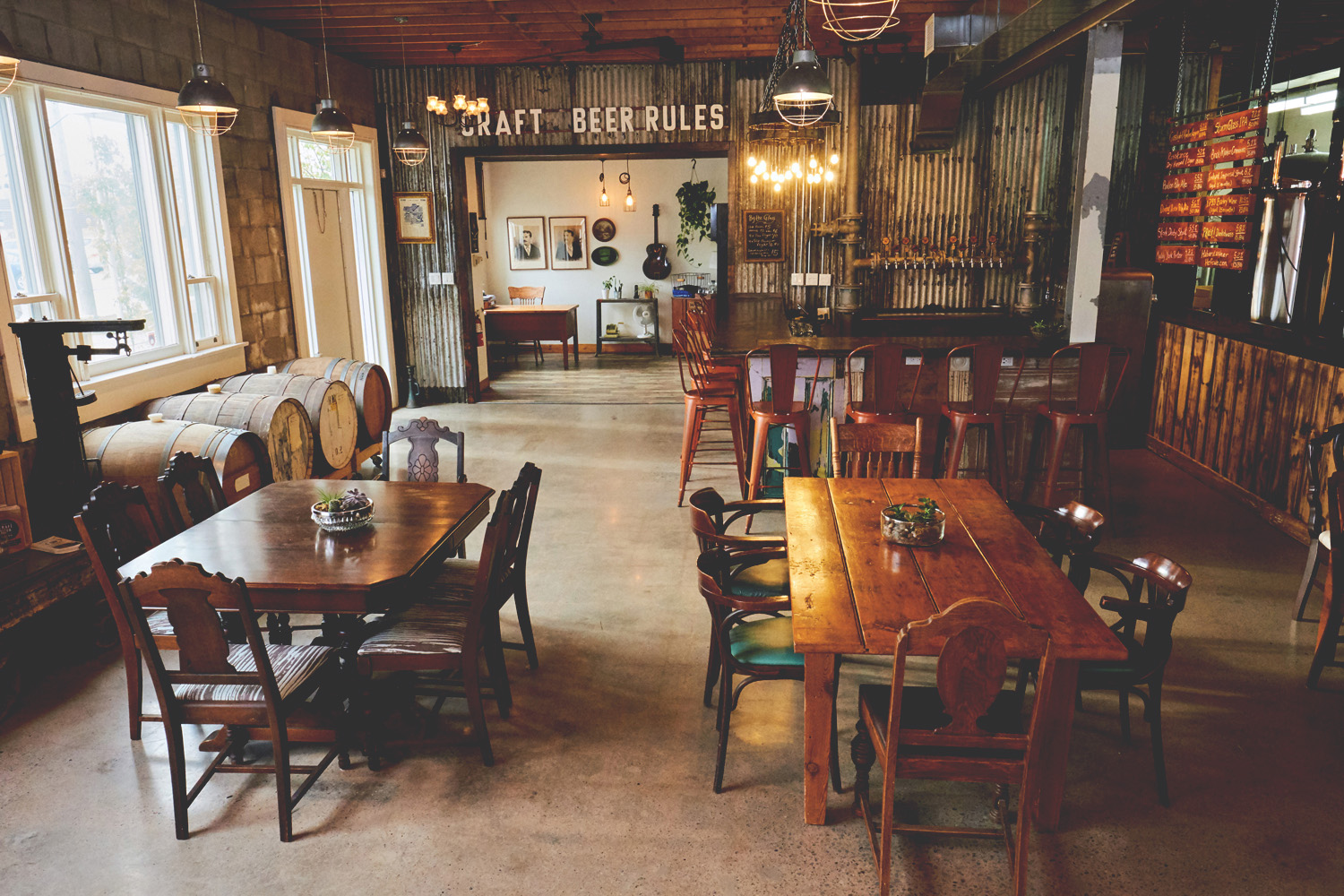 Brewmaster Jeff Manol was an award-winning homebrewer and writer, known in the local scene as a talented individual with an eye for detail and quality. After he and his wife, Juno Award-winning graphic designer and art director Susan Michalek, came to the decision to establish a brewery in 2013, the slow progress of going through the red tape and all the planning kicked off. The brewery itself would operate in the same building Manol ran a tool and die shop. While Michalek perfected the image of the brewery with a visual style that evokes a sense of high quality craftsmanship with a solid historical feel, Manol worked on the development of what would be the brewery's core beers.
Muddy York Brewing Co. officially launched in 2015 in a rather unconventional way. At the time it was common for new breweries to come out of the gate with an IPA or pale ale, usually with notes of pine and a slight malt backbone, as a way to play things a bit safe. Instead Muddy York's first beer was a porter, and a damned fine example of the style to boot. It was a hell of a gamble, but because it was such a well-made beer, it paid off.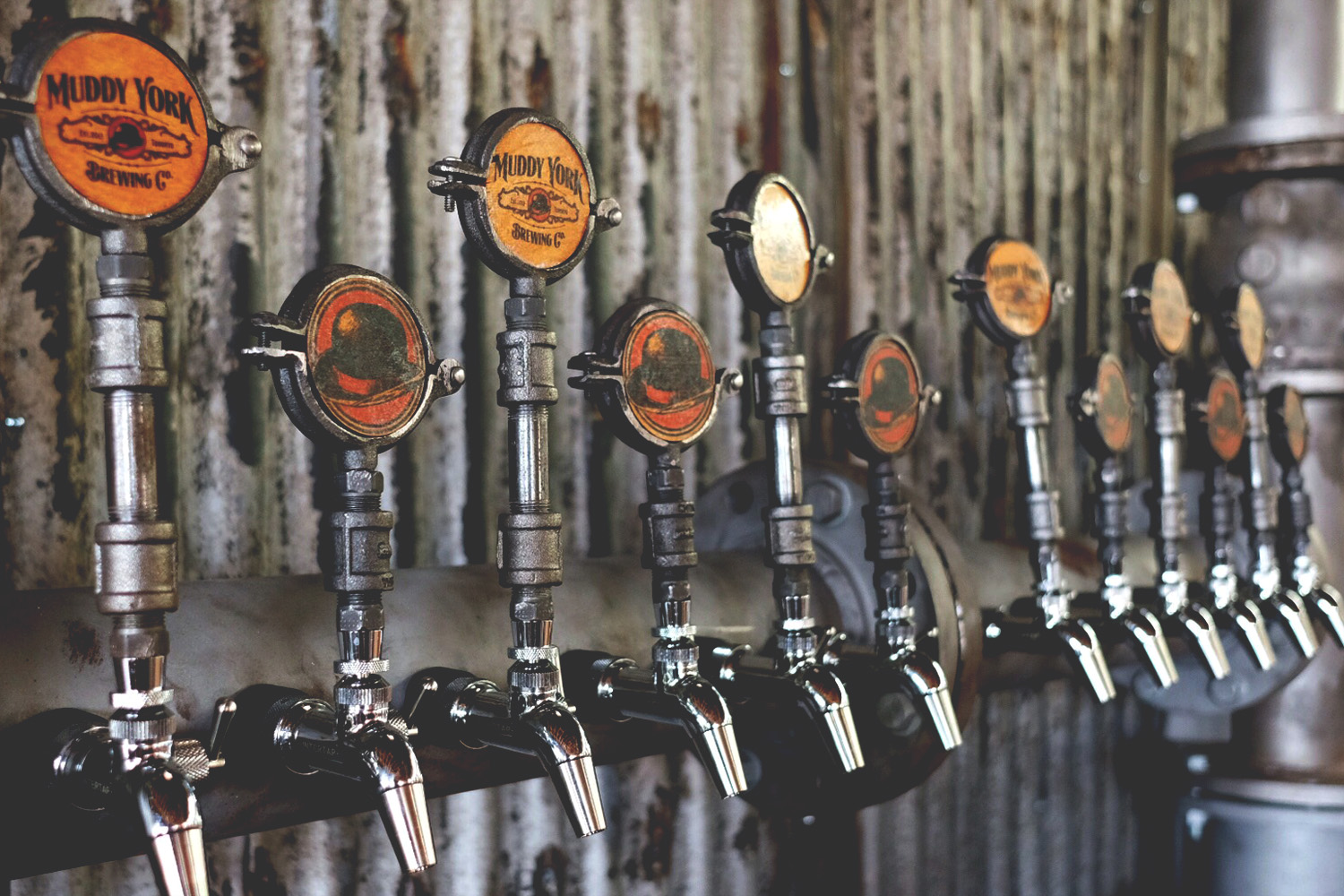 Since then Muddy York has grown to be well-loved by beer fans. Over the years where some breweries might have expected to flag, Muddy York has continued to thrive and innovate by exploring different styles and delivering them to customers with the award-winning high quality that they have become known for. From the beautiful imagery wrapped around the classic 355ml cans to the carefully crafted beer itself, Muddy York is a brewery that is consistently on the "can't miss" list of beer lovers in Toronto and beyond.
Their Gaslight Helles is known as one of the province's best, the Haberdasher Hefeweizen is a perfect thirst quencher during the summer, and the Working Hard New England IPA's tropical burst of flavour is a bright spot at the end of any long day of work. Along with the beers they make themselves, their collaborations with members of the local Toronto beer community are always highly regarded. The brewery teamed up with beer educator and historian Jordan St. John to create Historical Helliwell Old Ale, a 9% beer made with a recipe pieced together from the diary of William Helliwell, a Toronto brewer from the 1820s. They also worked with Lauren Richard, one of the country's few Advanced Cicerones®, to create a Schwarzbier called Black Opal, which with its perfect balance of flavours and light roasted notes, you'd have to go to Germany to find a better example of the style.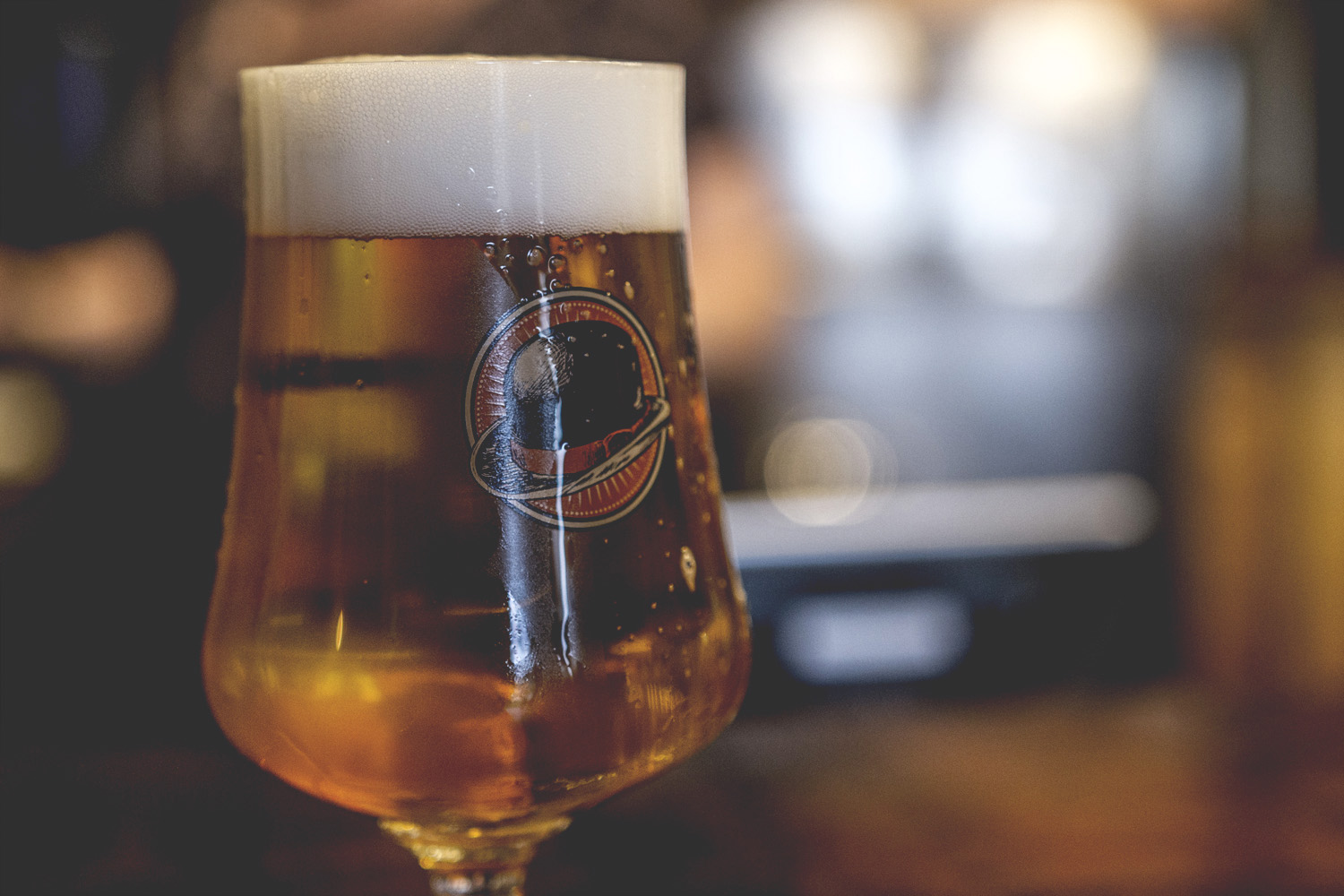 Like all businesses, the pandemic impacted the brewery's plans, but Muddy York adapted quickly, setting up an online shop for pickup and delivery and continuing to put out excellent beers with a brand spanking new canning line they call "The Candolorian" (or "Cando" for short).
What's more, the collaborations keep coming. Their latest one is The Entire Ocean in a Drop XXX Stout. The beer, which has a flavour profile similar to an Irish Dry Stout but features a 7.5% ABV kick, is a collaboration with the folks at VQH Farms and Ren Navarro of Beer. Diversity. 100% of the proceeds goes to Beer. Diversity. To aid their efforts in educating the beer industry about the need for inclusion and to the Nia Centre for the Arts, a Toronto-based charitable organization that supports, showcases and promotes an appreciation of arts from across the Afro-Diaspora.
So if you find yourself craving some fantastic beer made by some of the nicest people in the beer industry, be sure to stop by Muddy York Brewing Co. in East York.
And of course when drinking, don't forget to stay safe by having a few Not Your Child Corp breathalyzers handy!
A 6-Pack of Muddy York Beers to Check Out:
Gaslight Helles Lager – $3.32
This may very well be your constant go-to beer. Crisp and clean with a light caramel note.
Working Hard New England IPA – $4.42
Any day could use a bit of sunshine and Working Hard NEIPA, with its bright tropical notes of mango and tangerine, will have you feeling the light.
Staring Down the Sun Clementine Sour – $3.32
The tart acidity of this sour is balanced out tremendously by the sweet notes of clementines in this beer.
Old Muddee Beer – $3.10
Sometimes you find yourself craving a good old fashioned American lager to crack open at the end of a long day. Old Muddee Beer is there for those times.
The Entire Ocean in a Drop XXX Stout – $3.54
This wonderful collab has an Irish dry stout-like profile, pouring dark with dark roasted coffee notes accompanied by sweet notes of dried prunes and pear. 100% of the profits from this collab go to Beer. Diversity. and to Nia Centre for the Arts.
Switchboard Session IPA – $3.54
If you're looking for an IPA that's a little light on the alcohol content, Switchboard will do the job at only 4.9% without sacrificing on the quality and flavour.
Muddy York Brewing Co. is located at:
22 Cranfield Rd.
Toronto, Ontario
M4B 3H1
Web Site: www.muddyyorkbrewing.com
Social Media:
Twitter: @MYBrewingCo
FaceBook: facebook.com/mybrewingco
Instagram: @MYBrewingCo
Robin LeBlanc is an award-winning drinks columnist, author, and beer judge. Since first starting her blog The Thirsty Wench in 2011, she has gone on to write for numerous publications, has co-written two editions of The Ontario Craft Beer Guide, a book detailing the many breweries of the province, and is co-host and organizer of the very successful podcast The Ontario Craft Beer Guide the Podcast, where she regularly provides news and insights into the goings-on of the Ontario and international beer world. 
You can follow her on Twitter at @thethirstywench