Rockway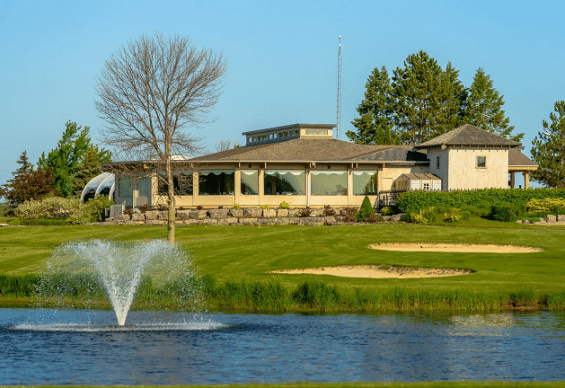 The things you learn when you ask a bunch of questions can be staggering and eye-opening, all at the same time. Things like the origins of a winery or the experience of a winemaker fall into those headings.
Rockway Vineyards is a unique winery in Niagara; it is the only one with a golf course attached. It was the brainchild of its original owner and farmer Peter Warkentin who teamed up with businessman Bruce Strongman to create Rockway Glen in 1989 the golf course opened two years later in 1991. 10 years later, the next phase of the Rockway story took shape: a foray into winemaking.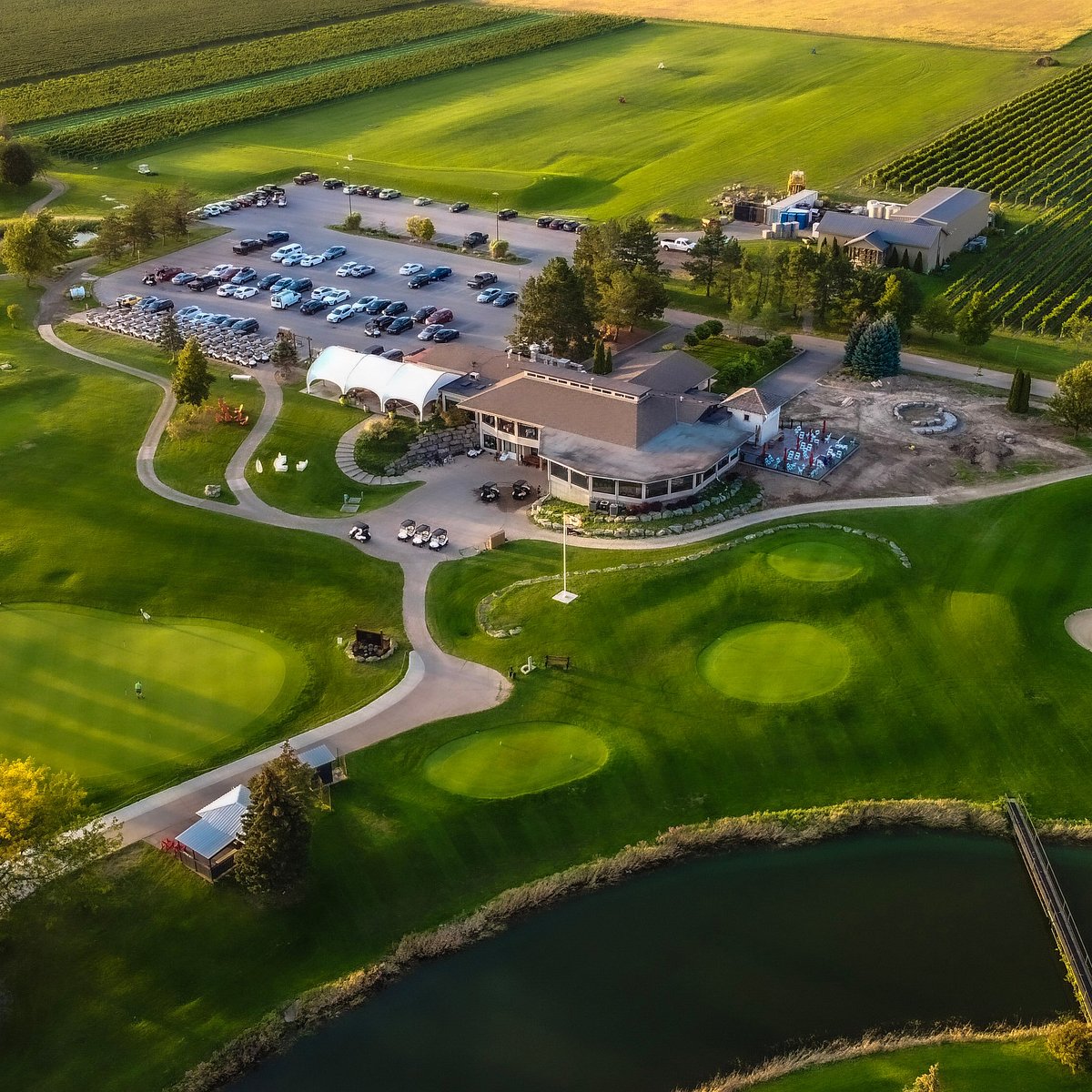 About 50 acres suitable for a vineyard and building location were purchased; but they produced the first wines bearing the Rockway label at Reif Estates, in Niagara-on-the-Lake, while Rockway's home vineyards were being planted and the buildings for winemaking were planned and implemented.
Rockway's first winemaker appeared on the scene in 2005, as Jeff Innis took the helm of the newly established winery. He was followed by David Stasiuk in 2010. David brought the winery to new heights, winning the prestigious Lieutenant Governor's award for his 2012 Small Lot Syrah.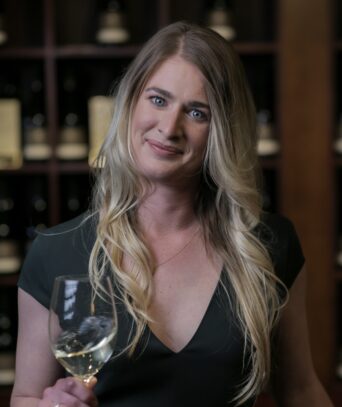 Today, the winery is once again under a new winemaker: Simone Ardiel has taken over to lead the winery into the future. Simone graduated from Niagara College in 2011, after taking the winemaking and viticulture program. She worked for both Tawse and Le Clos Jordanne – but also felt the need to travel and apply her craft in other parts of the world. She gained experience in Australia (Leeuwin Estate and Grosset), New Zealand (Amisfield), Oregon (Ponzi) and Burgundy (Domaine Fernard et Laurent Pillot). She also spent three-and-a-half years in the Okanagan Valley. She then returned to her Ontario roots with a couple of years at Adamo Estate, before taking over winemaking duties at Rockway.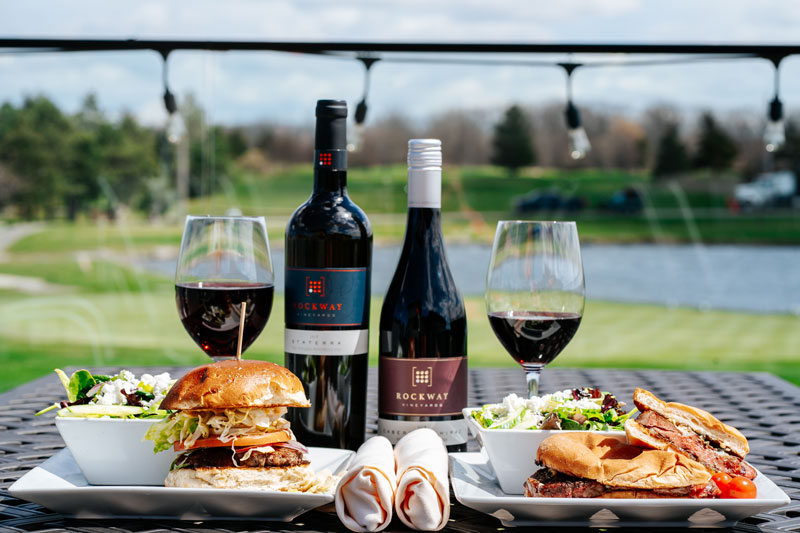 Rockway's vineyards are split into two blocks of vines, totaling 10.5 acres planted, the grapes on the property include Vidal, Pinot Noir, Pinot Gris, Riesling, Cabernet Franc and Chardonnay. I would expect the Chardonnay to rise, if Simone has anything to say about it … when asked what her personal favourite wines to make and drink are she double dips on Chardonnay.
For winemaking mentorship she gives a tip of the hat to Chris Carson of Meyer Family Vineyards in British Columbia "a mentor and friend who produces an amazing array of Chardonnay and Pinot Noir." There we are with Chardonnay again – I'm sensing a theme.
Simone most notable changes she has seen within the industry are more wineries "popping up" and "a lot more virtual wineries as winemakers are creating their own personal brands". Plus, she notes that there are new and emerging regions within the province, having worked at one such winery in the Hockley Valley (Adamo).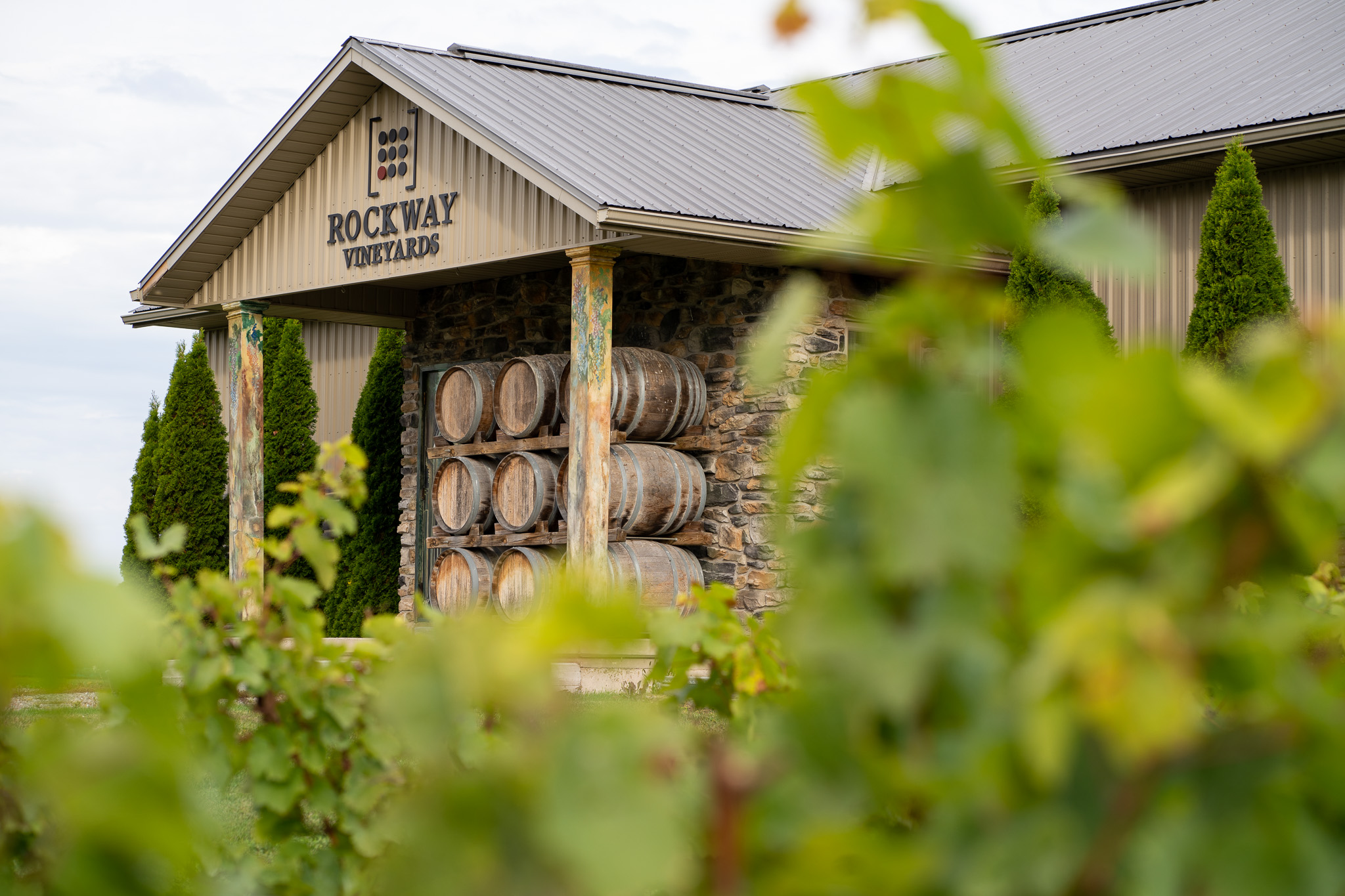 Besides innovation and technological advances in the industry, Simone's future predictions include "high quality and non-alcoholic wines will become more popular." She goes on to explain "as some customers choose not to drink, or become increasingly more health conscious, people are choosing quality over quantity."
I would say the future of Rockway is in good hands with a very experienced winemaker holding the reins.
Popular wines:
Rockaway 9 White
Cabernet Franc
Riesling
https://rockwaywine.ca/
Michael Pinkus is a multi-award-winning journalist as well as national and international wine judge. He is a freelance writer whose articles have appeared in numerous publication both in Canada and internationally.  He is also the sole writer for his eponymous website MichaelPinkusWineReview.com (formerly OntarioWineReview.com), and past-President of the Wine Writers' Circle of Canada (2010-2015).
You can also follow him two ways on Facebook: (Michael Pinkus