Two Sisters Vineyards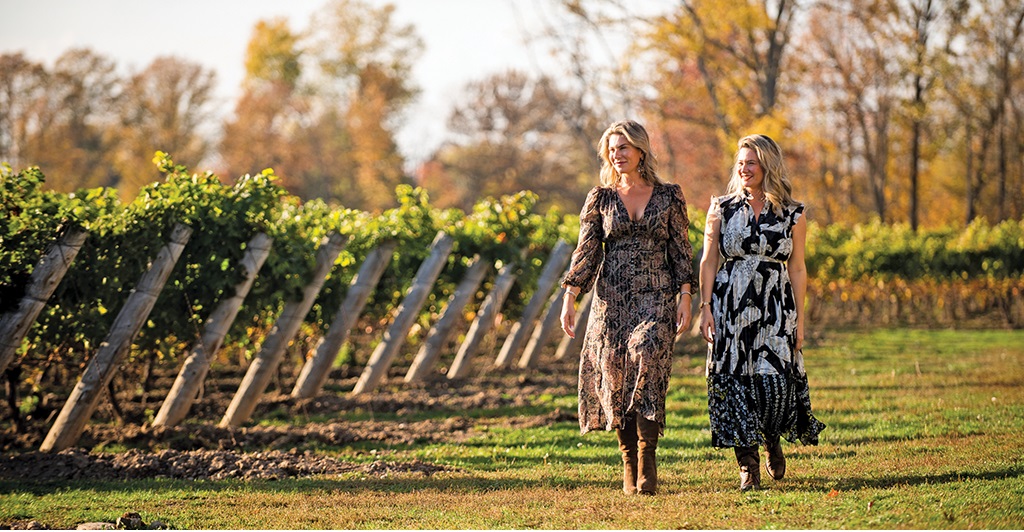 Perhaps you have heard of Two Sisters Vineyards; if you have ever visited Peller Estates, you've undoubtedly seen their property and said "what's that?". Or maybe you have heard of the on-site restaurant, Kitchen 76, with its playful rabbit-on-a-bike logo. Or maybe, you heard they were awarded "best, performing small winery in Canada."
However, you heard of them; they are glad you have, and they welcome you with open arms to come to visit them because there's lots more to Two Sisters Vineyards than a building, a logo, and an award.
First, let's start with the two sisters themselves. They are Melissa and Angela, who graciously sat down to answer our questions.

Two Sisters, the winery, started operations in 2014 with an "unwavering vision: to bring an extraordinary wine and culinary experience to the heart of Niagara-on-the-Lake, and to craft ultra-premium, Niagara wines, that can be recognized on the global stage."

The estate and its vineyards span 130 acres and include Cabernet Franc, Cabernet Sauvignon, Merlot, Petit Verdot, Chardonnay, Riesling and Sauvignon Blanc in its plantings. The majority of which is in red grape varieties: Merlot (35 acres), Cabernet Sauvignon (37 acres) and Cabernet Franc (33 acres).
The sisters always knew that Niagara-on-the-Lake would play a part in their lives: "We have so many wonderful memories of spending time there while growing up." So, when it came time to buy land and start a winery, Niagara-on-the-Lake was the only place that seemed suitable for their vision.
"Elegant wines and classic Italian cuisine have always been a pillar of our family traditions. Knowing this, it was a natural fit for us to incorporate such an important part of our family life into our business and establish the winery."

It's been almost a decade since the Two Sisters winery opened and even in that short amount of time, they have seen changes within the industry: "Vintners and wine professionals who love what they do and are so dedicated to the craft of producing high-quality wines here in Ontario. We have also noticed a great shift in the past couple of years of Ontarians purchasing and supporting local wineries that has expanded to out of province. We have shipped wines as far as Prince Edward Island and parts of Alberta. Canadian wines now stand alongside wines around the world and we are all proving, without a doubt, that we can all hold our own on the world stage."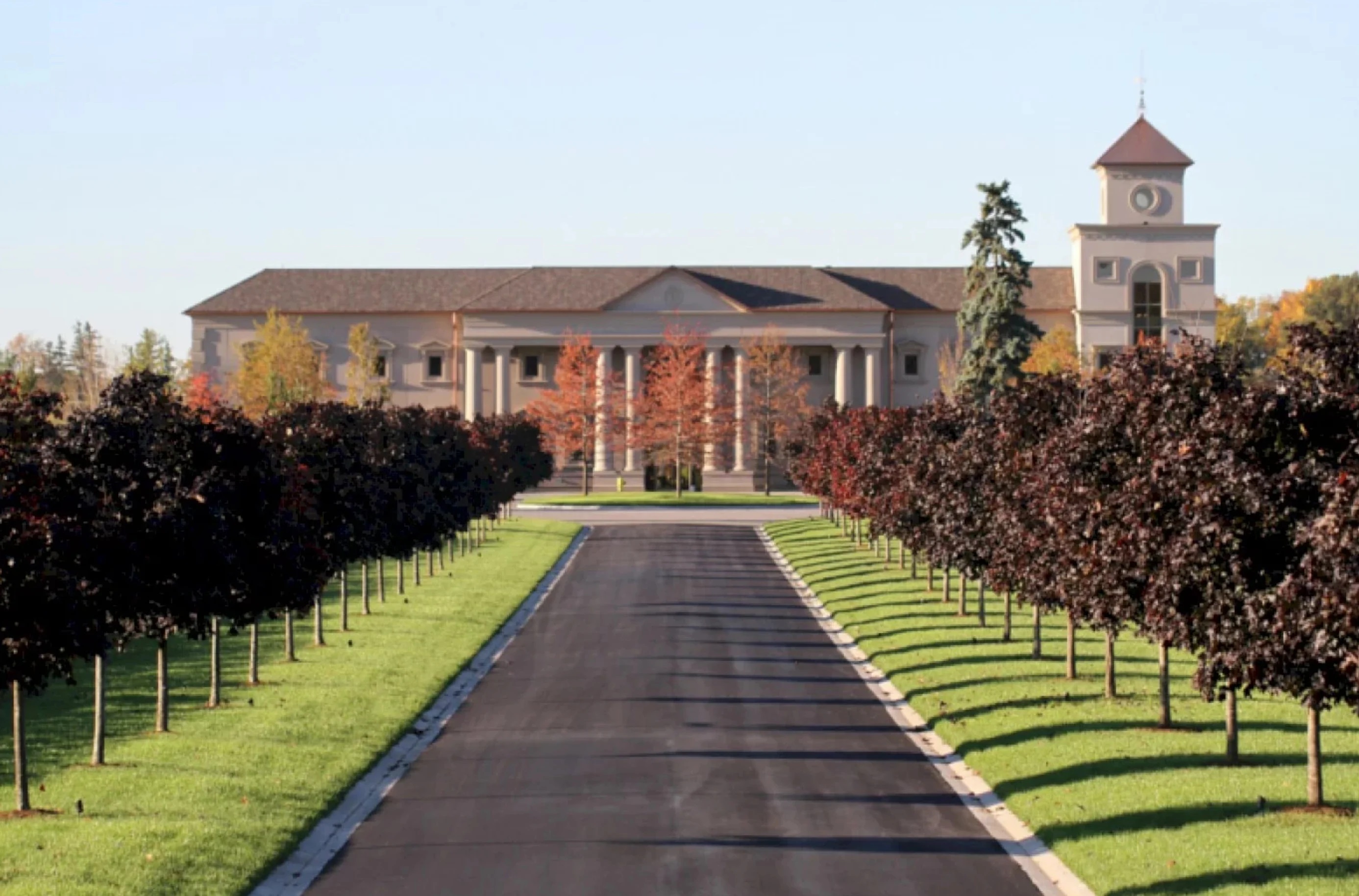 They also give kudos to those who have paved a way for them. Those such as Hidden Bench ("incredible!"), Tawse ("beautiful!") and Fielding ("excellent portfolio"), but it's really hard to pick just a handful with so many impressive wineries in Niagara.
The sisters agree on a lot, but not their favorite wines coming out of the winery. Melissa prefers the 2017 Merlot, which she calls "beautiful structure and true to varietal character, with depth and complexity." While Angela is a fan of the 2017 Eleventh Post red blend, which "Shows some delicate notes of black cherries and other ripe dark fruits – robust yet, delicate and smooth."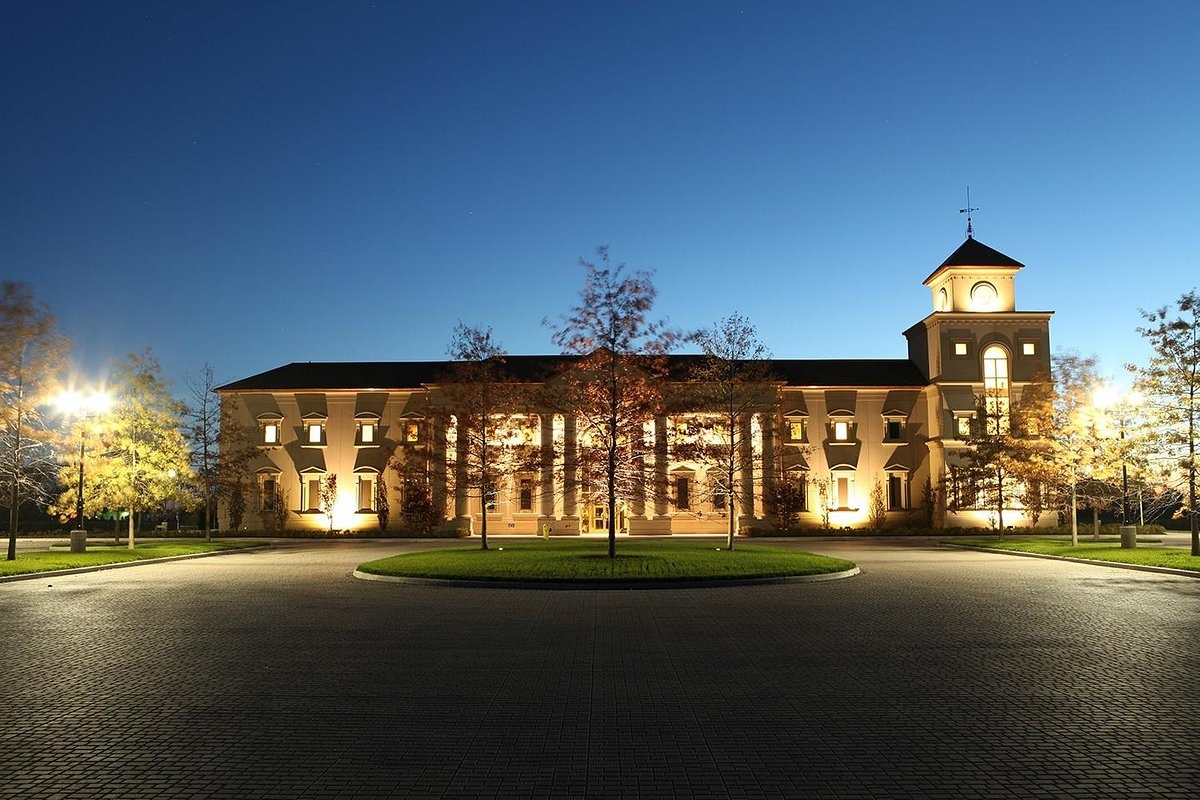 And all this wine-making prowess is under the watchful eye of Adam Pearce, a Niagara College grad who worked in both British Columbia and Australia before settling down to take the reins of Two Sisters from the very beginning. "He approaches winemaking in a way that lets the fruit and vineyards take center stage in producing wines that are an authentic expression of the terroir."

As for the next decade, if the past is truly prologue, then Two Sisters Vineyards has a dazzling future ahead of them indeed.
Best-selling wines (according to the winery)
Cabernet Franc
Eleventh Post
Margo Rosé
Two Sisters vineyards can be found at
240 John Street East
Niagara-on-the-Lake, Ontario
And on social media
Twitter – @TwoSisters_wine
Facebook – @twosistersvineyards
Instagram – @twosisters_vineyards
Michael Pinkus is a multi-award-winning journalist as well as national and international wine judge. He is a freelance writer whose articles have appeared in numerous publication both in Canada and internationally.  He is also the sole writer for his eponymous website MichaelPinkusWineReview.com (formerly OntarioWineReview.com), and past-President of the Wine Writers' Circle of Canada (2010-2015).
You can also follow him two ways on Facebook: (Michael Pinkus