Vineland Estates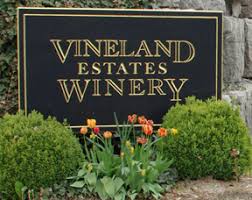 "I was born on a vineyard in BC" says the winemaker of Vineland Estates, Brian Schmidt. His father and mother, along with the McWatters family, built a winery from the ground up (Sumac Ridge) before it was eventually sold, now part of the Arterra family of wines. "My father supplied most of the Canadian wine industry with the vines we currently grow; his footprints are in almost every vineyard in Canada."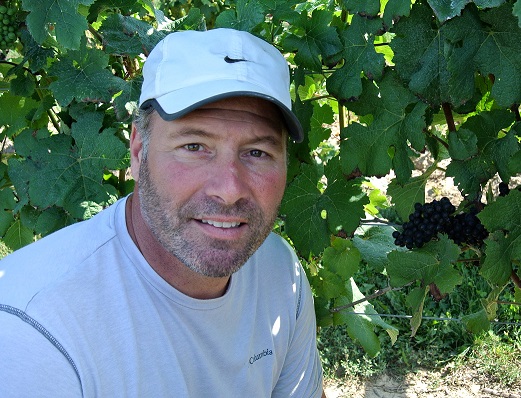 Vineland gets its name honestly, taking it from the town where the winery calls home. It's first vines were planted in 1979, with the first commercial vintage of wines being in 1983. And while the wineries name is far from mysterious, they're vineyard names may cause some confusion.
"St. Urban", is named for the patron saint of winemakers in the Mosel and is their oldest, with 42 acres of vines planted. The name was gifted to them in perpetuity from Herman Weiss who has a winery using that name in Germany.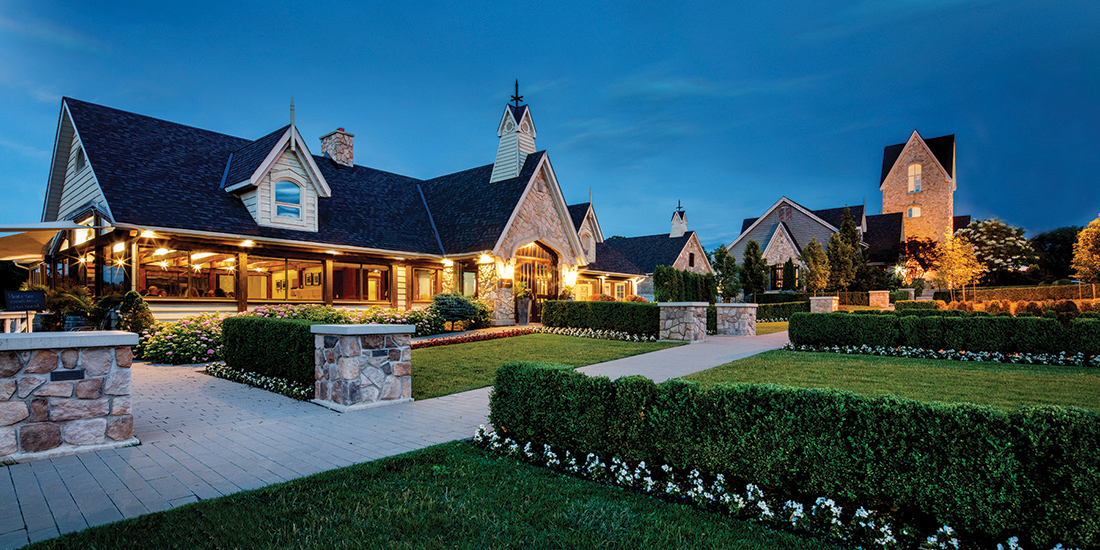 "Bo-teek", has 55 acres of vines planted; it was purchased in 1996 and is an old equestrian farm owned by George Frostad who was a former fighter pilot in the RCAR and also a member of the Horse Racing Hall of Fame.
Vineland's main focus is on Riesling and Cabernet Franc, two of the main varieties of the area, with Chardonnay, Pinot Gris, and Vidal also planted. New plantings of Regent (4 years ago) and Gamay (this year) are also sizable enough to be mentioned.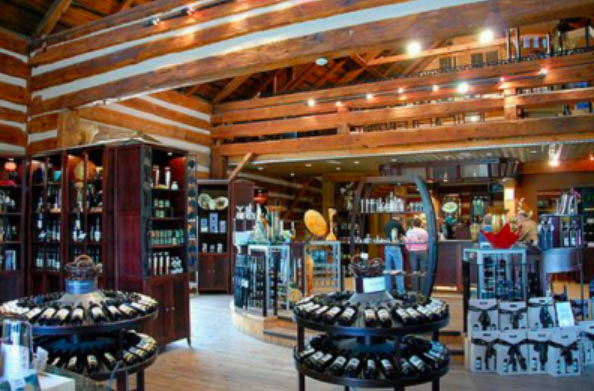 When discussing the changes he's seen within the Ontario wine industry. Brian cites the change-over from hybrid and labrusca grapes to vinifera (noble varieties) and the way the region has embraced Riesling, Chardonnay, Cabernet Franc, Gamay and Pinot Noir (the "core" varieties).
.
As for the future, Brian says the consumer is now focusing its attention on red wines, even though Ontario is much better suited for whites, "due to our cool climate". The good news, consumers are asking for the reds best suited for Ontario: Gamay and Franc. Pinot Noir should also be included on that list, even though Brian shies away from the grape. Brian would also like to see wine growers focus on quality and not quantity, which is the hallmark of any great wine region.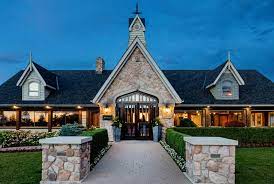 When it comes to his personal shout outs, he starts locally with Kelly Mason, who's "work ethic and intuition is remarkable [and] her wines are uniformly impressive." But Brian heaps his biggest praise on Charly Foucault (Clos Rougeard in the Loire), who passed away in 2015. Foucault was "my north star, [he] was such a humble master who taught me much."
When you head to Vineland Estates and taste through the wines you'll understand why Charly would say "You have learned well, grasshopper."
Popular Wines
LCBO …
Cabernet Franc
Semi-Dry Riesling
Winery Only …
Elevation St. Urban Riesling
Bo-Teek Cabernet
Michael Pinkus is a multi-award-winning journalist as well as national and international wine judge. He is a freelance writer whose articles have appeared in numerous publication both in Canada and internationally.  He is also the sole writer for his eponymous website MichaelPinkusWineReview.com (formerly OntarioWineReview.com), and past-President of the Wine Writers' Circle of Canada (2010-2015).
You can also follow him two ways on Facebook: (Michael Pinkus